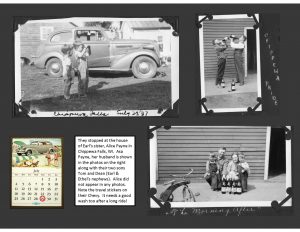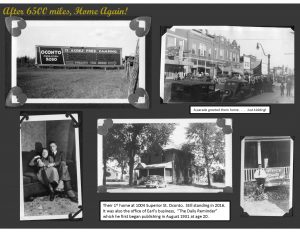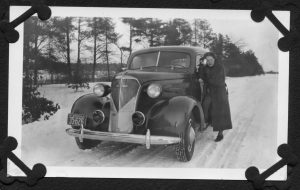 Their 1937 Chevy arrived intact!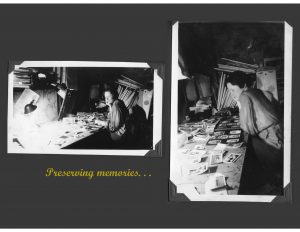 Memories were preserved!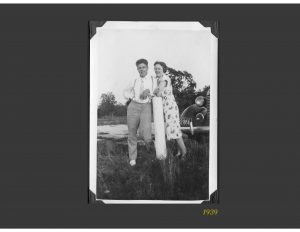 Their love inspired others.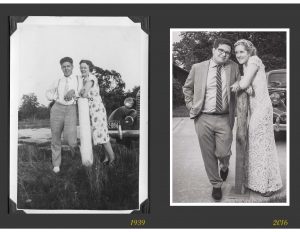 Their granddaughter Krista and Rex on their 2016 wedding day.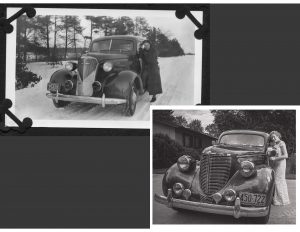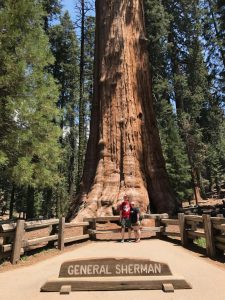 Their grandson Erin and Val in Sequoia National Park six months after their 2016 wedding.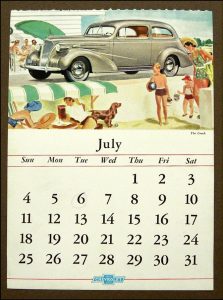 Thank-you for your interest in this labor of love about a story based on love.
Carl and Lynn Rasmussen
married May 14, 1983